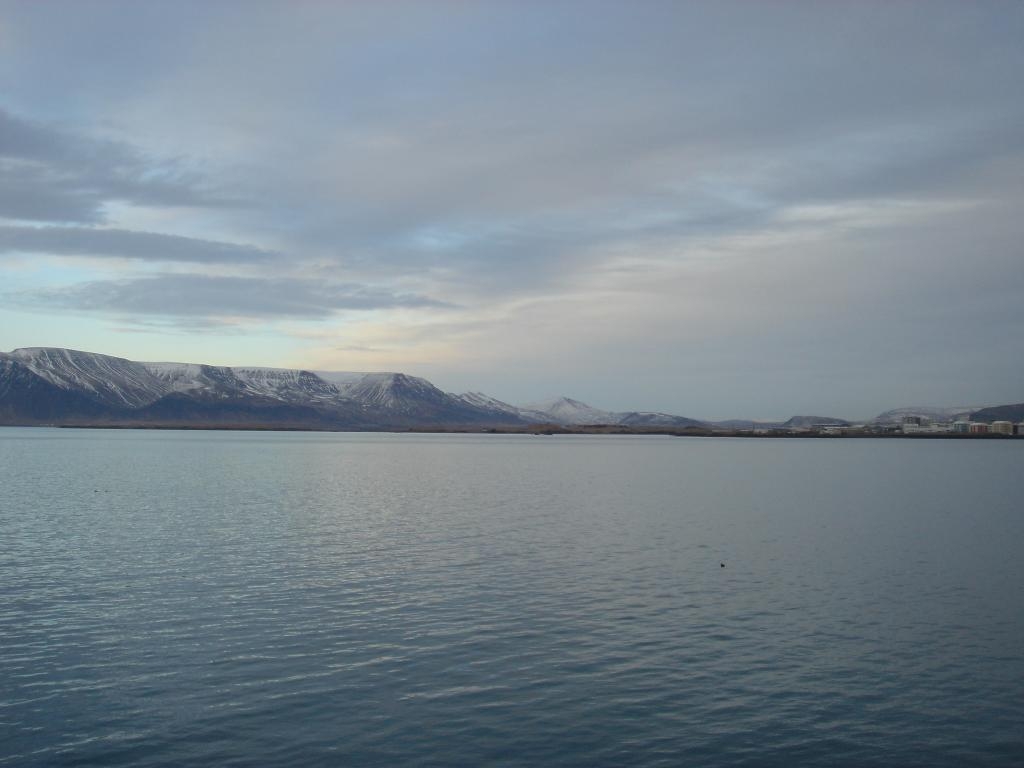 We went to Iceland on February 2007.
It was short but intense. Iceland is absolutely amazing and weird. Often you feel like in another planet, maybe in the Moon (ok, I know the Moon it's not another planet strictly speaking), because of the craters and the pale white colour produced by the snow and ice altogether, or maybe in Mars, because of the volcanic stones which look like melted.
I had never been at minus eight degrees, nor under a massive rainbow, nor inside an ice cave near a glacier, or in the middle of a sand storm. And I don't know if that was for being coherent, but the plane was like a big fridge. It had never felt so freezing inside a plane!
And I must thank Mr. David Corral. If it hadn't been by him, we wouldn't have managed to get there :-)